If i am realizing capabilities from the system analysis to the logical architecture, and then validated the system analysis i get this warning.

So I thought it is related that maybe there is no realization link between the respective capability in the system analysis and the capability realization in the logical architecture.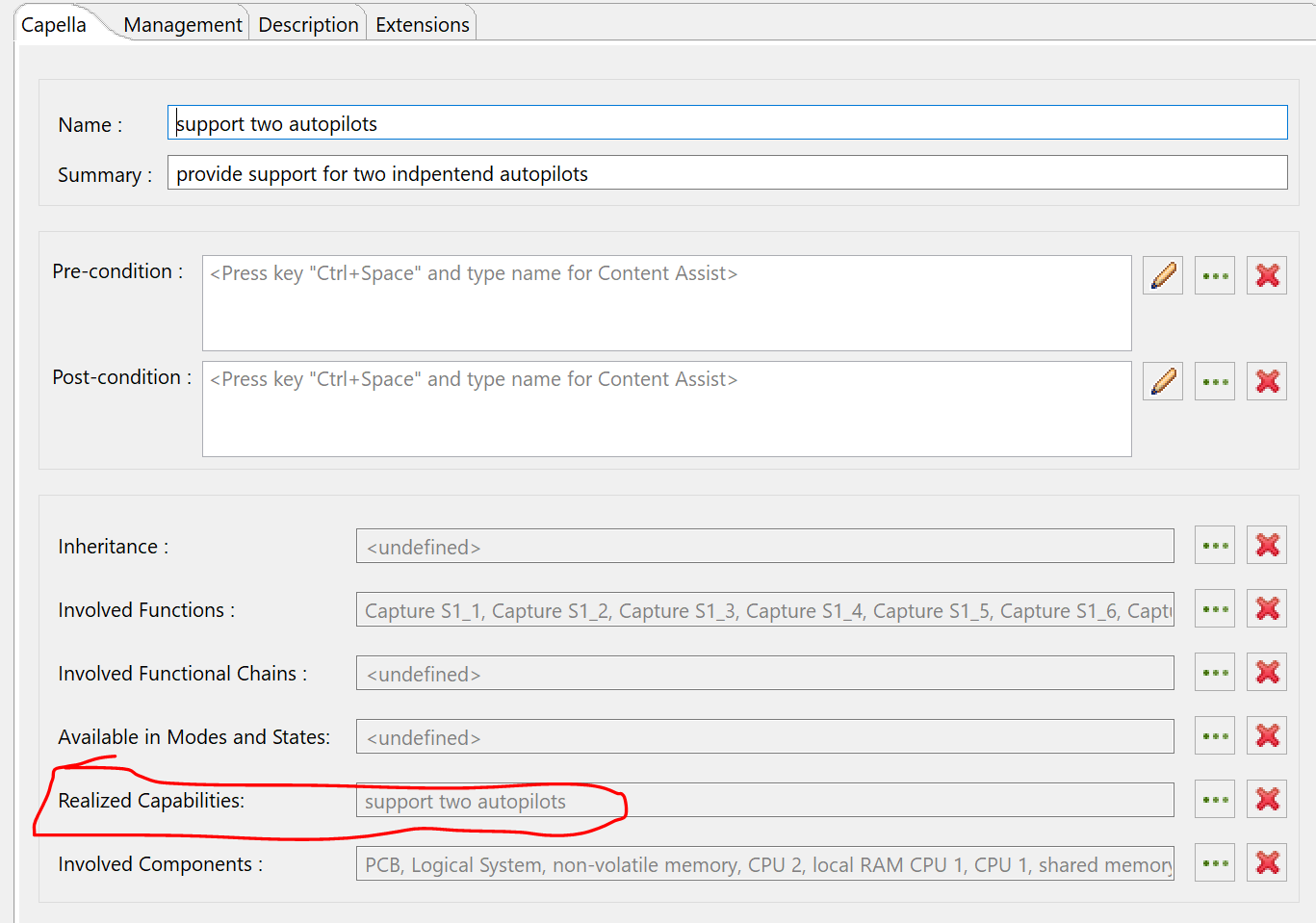 But acutally it is realized with a link. So could anyone help me to fix this please?