Hello! My office computer can connect to the local TeamServer.
But my colleague's computer in the same LAN cannot connect to my TeamSever.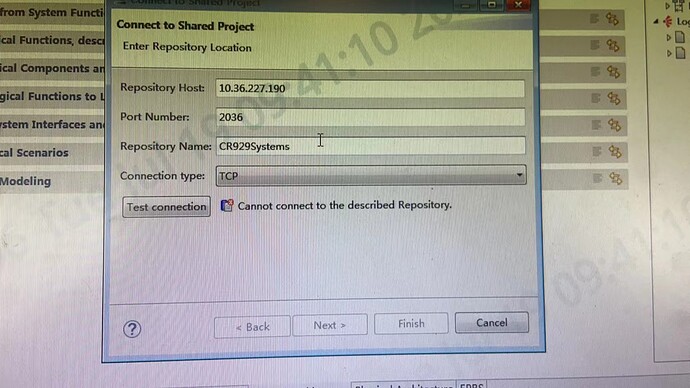 By typing 'ping+ip address' in cmd, his ip can connect to my computer.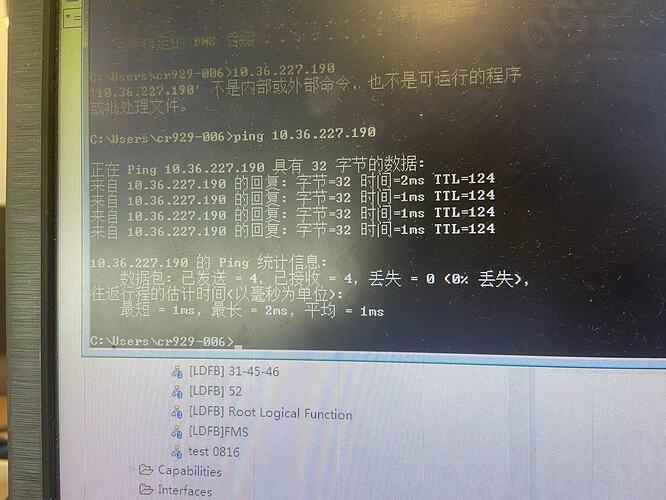 There is no information in error log or console. So how can other computers connect to my Team Server?