Hi all,
I have LAB diagram with many components and component exchanges with a fine layout.
You can find an example below: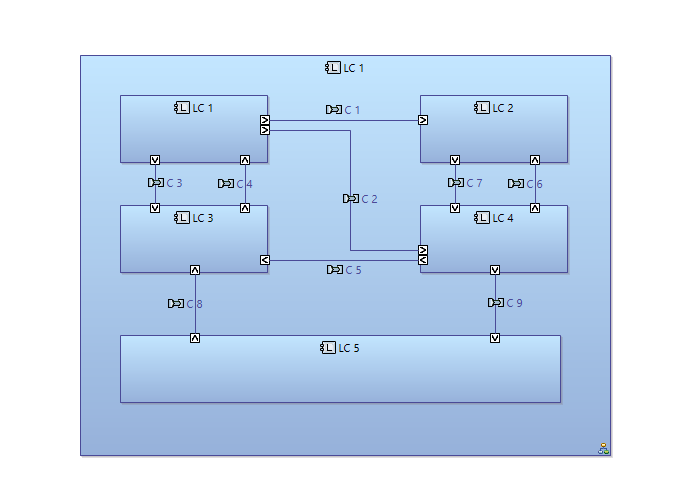 I would like to add a LC6 component, parent of LC1-LC4, without impairing existing layout.
LC6 added to the diagram

LC1-LC4 moved inside LC6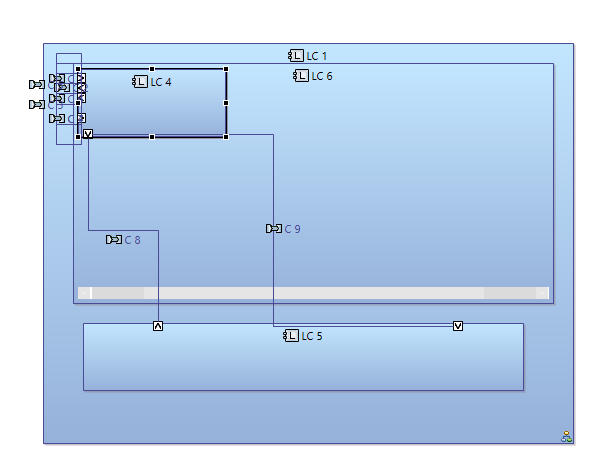 Is there any way to avoid this behaviour and preserve existing layout?
Thanks!