Hello,
I am trying to migrate a library from Capella 1.4.2 to 5.2. I run into some issues. I get the following result: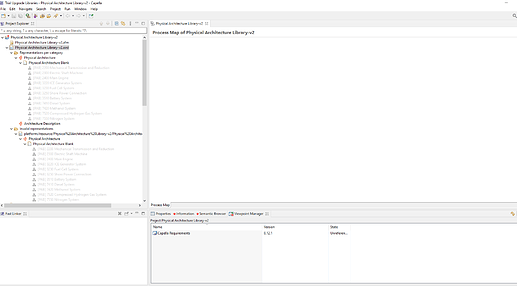 The same process has worked for other libraries and I am trying to figure out what goes wrong here.
Do you have an idea of what could be going wrong?
Thanks!
Udai