Hi all,
I am using the latest version of Requirements Viewpoint with Capella 5.1.0. I used the Mass Editing Viewer to edit Requirements, however it somehow ended up occupying only an unusably small part of the available space (see screenshot).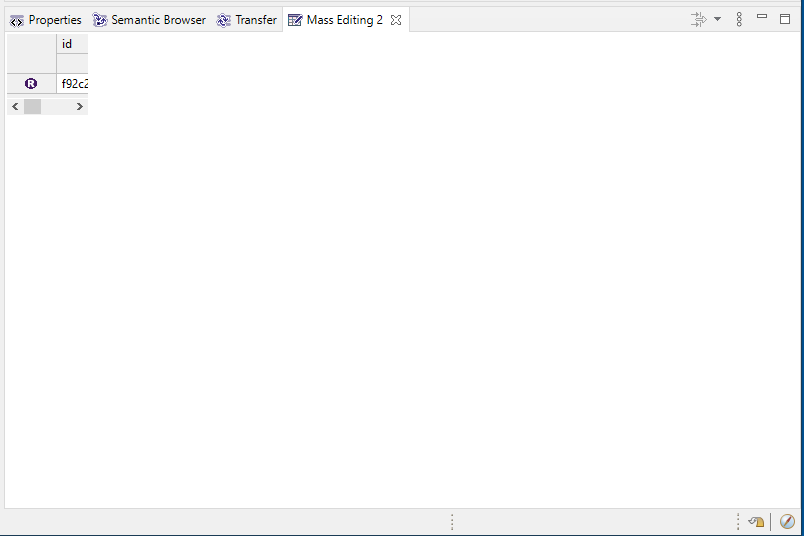 I am unable to resize it. The problem persists after closing and reopening the Mass Editing view, restarting Capella and rebooting the Computer. The problem is only limited to the Mass Editing View, the Mass Visualization View for example is not affected. Also, the Problem is limited to this specific project, other Capella projects are unaffected.
This might be rather an Eclipse than a Capella issue, but maybe you can still help me.