Hi,
Because DiagramStyler (and PVMT) are deployed in my Capella (using dropins folder), the consequence is that any new project created includes a dependency with DiagramStyler if the project is created only with the description page and Finish (see Figure).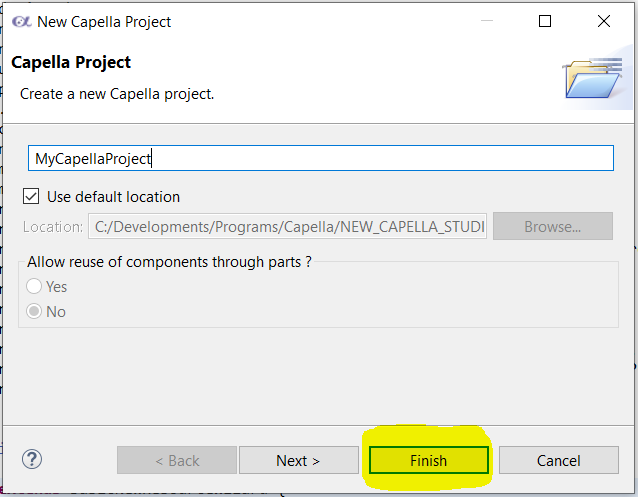 I would like to avoid such a dislike scenario that include unecessary dependencies. In my use case, only selected viewpoint selected in VeiwPointSelectionPage (see figure) should be add.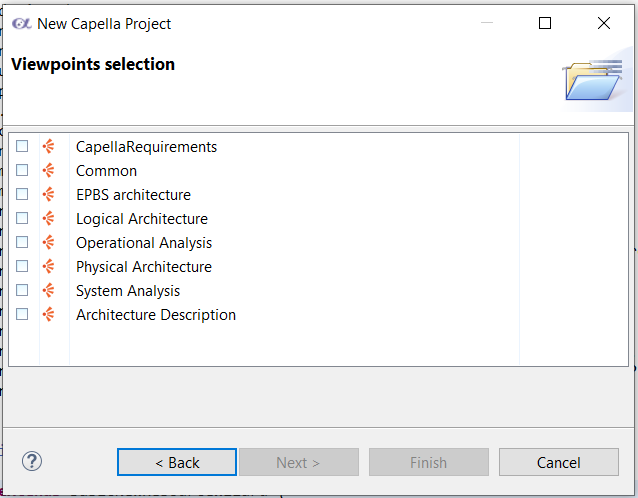 Why are some viewpoint developped so that they are automatically added and how can we avoid that?
Kind Regard
Valery