Hello everyone,
I just experienced a strange behavior with M2Doc (v3, on Capella 1.4.0).
After a template generation, it was impossible to open it from eclipse (see picture),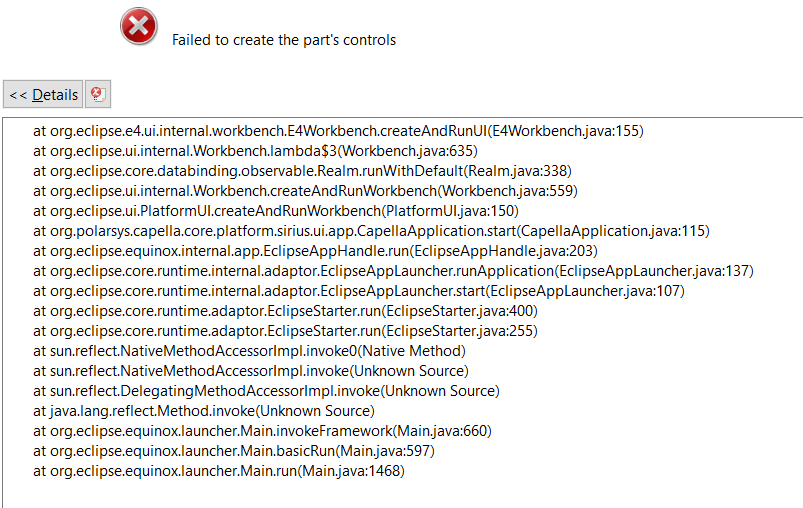 The file opens when you use Word though.
So I have done a little bit of searching, and identified what part of my template was responsible.
I found that to delete this piece of code remove the problem: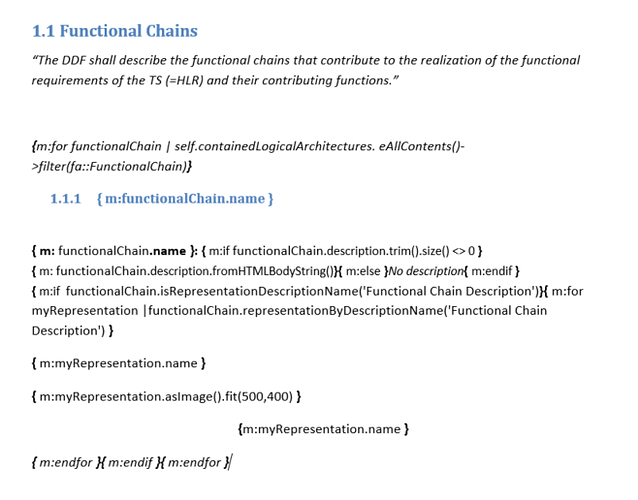 So I tried to create a new template with only this piece of code in order to make a little more investigations… However, the generation worked fine for this new template !
Any idea of what can be this behavior ?
Rgds