Hello everyone,
I'm working on CAPELLA 5.1 on a project where I would like to make my diagrams more readable. For that, the PVMT and Digrams styler plugins seem to answer my need. I feel that both are well installed as I was able to properly create properties and assign them to my elements as well as enable my diagram styler viewpoint on my .aird file.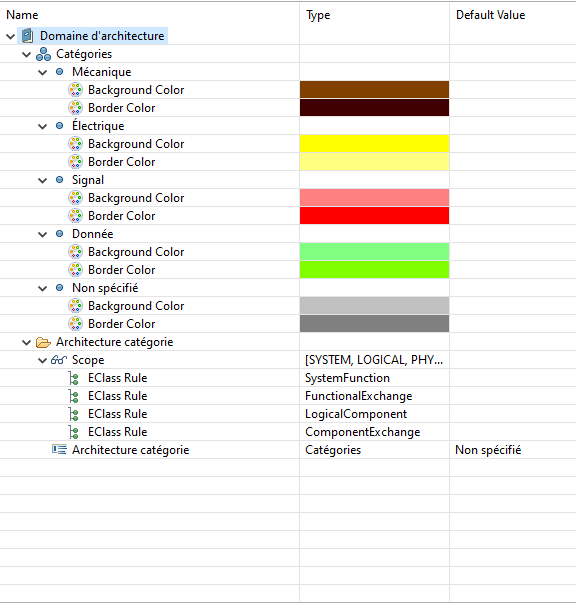 Unfortunately when I apply the properties to the diagram nothing happens. The graphic charter I created do not apply.
I have searched for answers in other forum topics and on the webinars but have not found any. I don't understand where this problem come from.
Has anyone encountered the same problem and/or has a solution?
Thank you very much for your help.
Kinds regards
Antoine