Hello everyone,
Can viewpoints only be applied to the project by code? Or are there viewpoints predefined?
What is the meaning of A1, A2, A3, F1,…F6, C1…C11? Are them viewpoints predefined? if there are predefined, what is the meaning of each one? could you provide any web to read more information about that?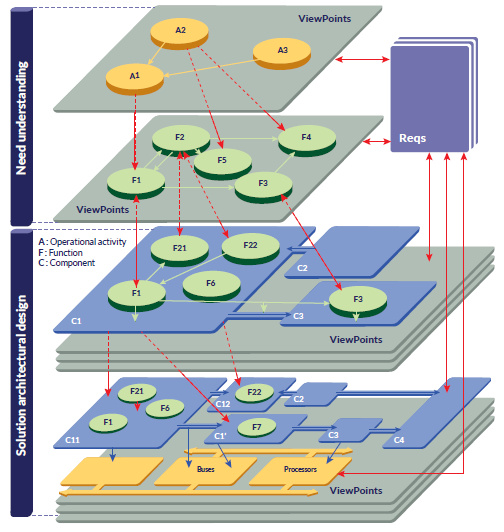 Thank you in advance.
Isabel Gómez