Hey there!
The topic says it all: I try using Capella on Fedora KDE and no matter what appearance I choose, I end up with some kind of bad dark mode.
I run the current version of Capella and the light theme looks like this: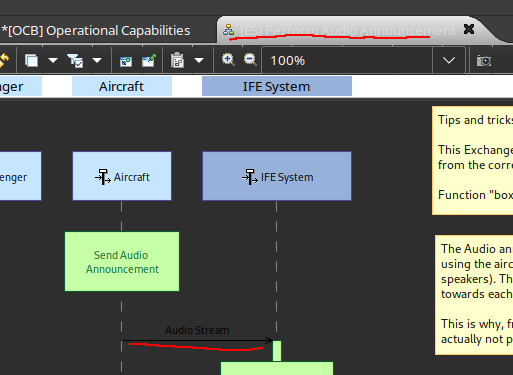 The name of the active diagram cant be read due to the white letters on white background and connector labels cant be read due to the black labels on black background.
I tried forcing light themes on the processes "java" and "capella" with KVantum Manager, but with no noticeable effect.