Hello together,
I am currently modeling a system with Capella and tried to overlay two functions in an Exchange Scenario Diagram, looking like this: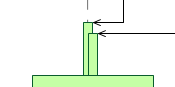 I had the first box of the first function and added the second function. Then I tried to pick and place the second function on top of the first function, when suddenly Capella stopped working. After some time it showed an error: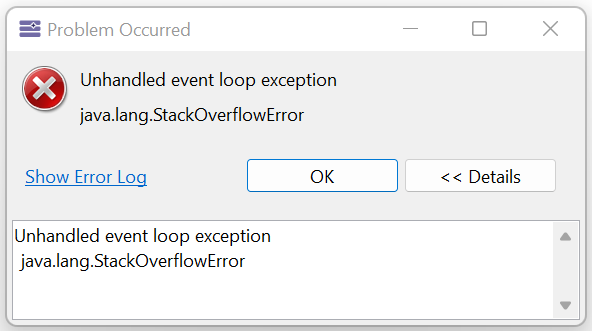 The diagram I added was now EXTREMELY large, because one of the boxes became extremely long. In fact, it became so long that I can't scroll through the diagram but have to drag the scroll bar at the side to move back to the top.
Since I couldn't figure out how to solve this problem and make the diagram smaller again, I deleted it and started it from scratch.
… Then it happened again.
So I spent some time now, trying to very carefully build the diagram, leaving me with nothing because it was not saved in time.
Does anyone know the reason for this error? Or is there any button to "make the diagram small again"? E.g. I deleted the veeeery long function, but that left me with a immense gap between parts of the diagram.
I'd be very thankful if anybody had an advice on how to deal with that issue, since it's wrecking my nerves badly.
Thank you very much in advance!
Greetings